Introduction of C6X Series Jaw Crusher
Our company is the leading enterprise for producing rock and mineral processing equipment in the word. We have installed over ten thousands pieces (sets) of crushing equipment all over the world since the end of 20 century. Nowadays, the C6X Series Jaw Crushers has indisputably become the most popular jaw crusher in the world. This equipment adopts the most advanced crushing technology and manufacturing level so that it can efficiently crush the hard and strong abrasion materials.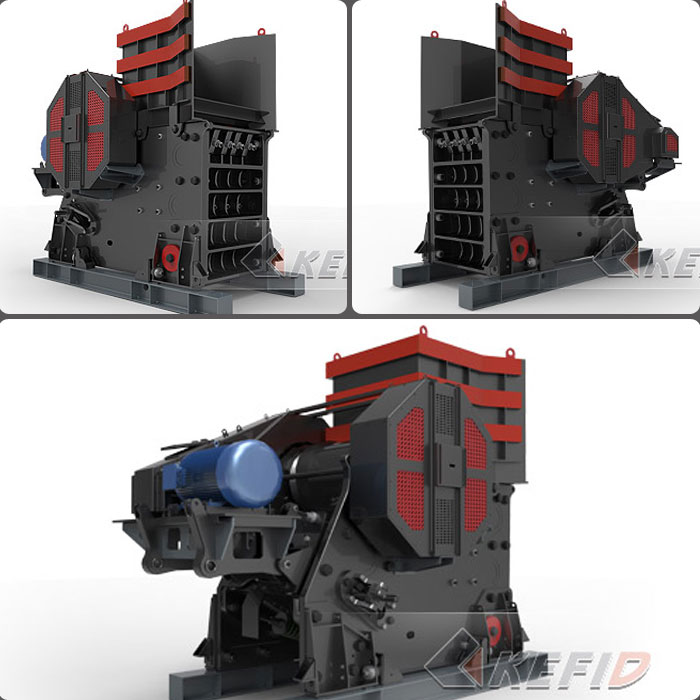 Advantages of C6X Series Jaw Crusher
1、The rack adopts design of separated side wall, front and rear wall, which greatly increase service life of the crusher.
2、Optimize the crushing cavity structure and movement locus of movable jaw, thus it would achieve higher crushing efficiency under the same energy consumption.
3、Double-wedges adjusting device makes the adjustment of discharge opening easier, more -efficient and safer.
4、It adopts elastic limit block and rubber shock-mitigating device to replace the rigid anchor connection, which improve the service life of the crusher.
5、Integrated motor seat design. Motor seat is fixed installed on the crusher, and it reduces the installation space and makes the power transmission more stable at the same time.
Technical Data
Related Equipment