Introduction of Mobile Jaw Crusher
Mobile Jaw Crusher is a newly designed rock crushing equipment of our company. Mobile Jaw Crusher Crushing Plant largely expands the coarse crushing area. This Mobile Crusher's aim of designing concept is eliminating working area and providing with customers high efficiency, low cost operating hardware facilities.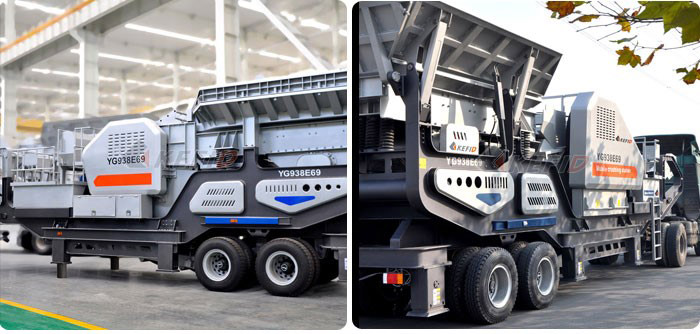 Advantages of Mobile Jaw Crusher
1. High crushing ratio;
2. Excellence performance of primary crushing;
3. High production capacity up to 500TPH;
4. Large feeding size up to 720mm;
5. Quick set up and easily move to working site;
6. Low running cost.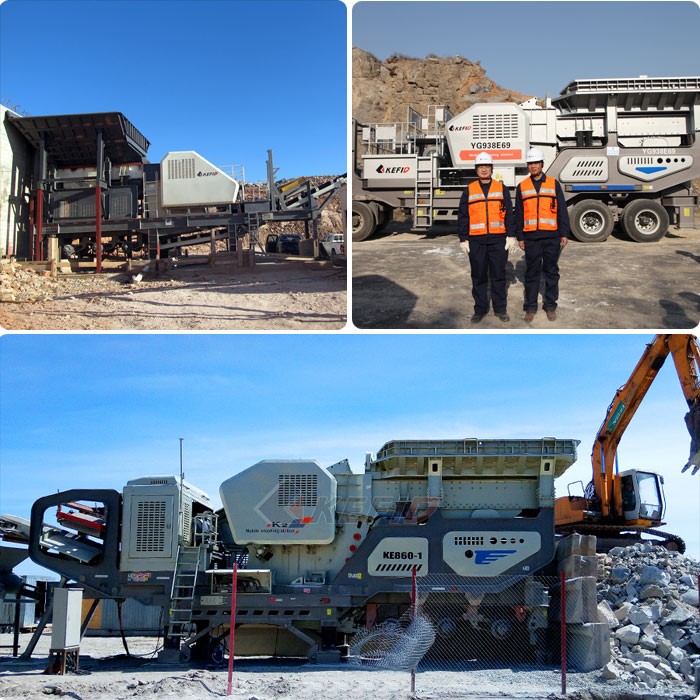 Technical Data
Related Equipment